'l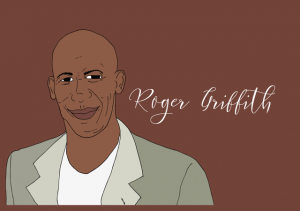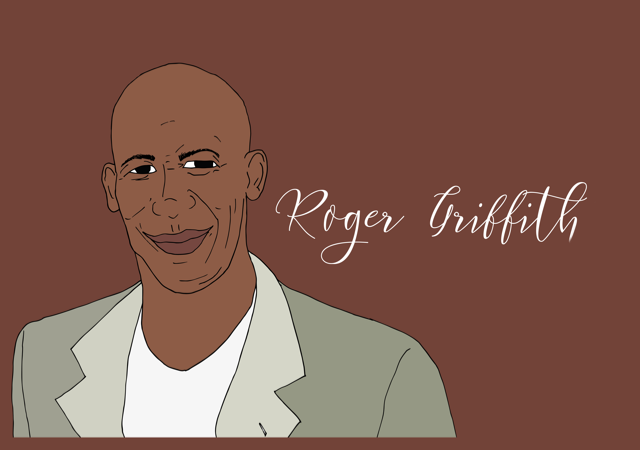 And come to my event on the 26th of October!
Titled My Journey for Justice: In Search of a King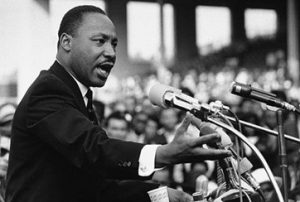 19.00-21.45 (15 minute interval) at the Watershed
Price £6.50 full / £4.50 concessions
In this special event to mark Black History Month, I will take you through my journeys to justice. I plan to talk of my travels in America, where I discovered a shared heritage through slavery and identity from the civil rights struggle. Highlights include seeing the inauguration of Barack Obama and visiting the scene of the assassination of Dr Martin Luther King. Griffith connects this personal story to the Caribbean and the Windrush generation that brought him to Bristol. I will also give insights on current race issues, readings from his book My American Odyssey: From the Windrush to the White House and a brand new poem.
The lecture is followed by a special showing of Britain on Film: Black Britain from Come the Revolution.
Britain on Film: Black Britain 12A