I am available for public speaking and media interviews.  
Please see the following elements of my Media Pack:
My images, biography, extract from book and testimonials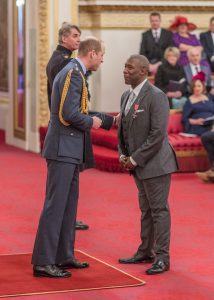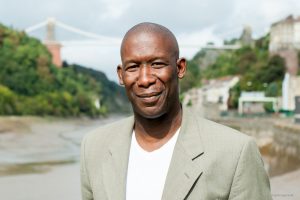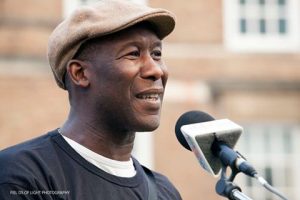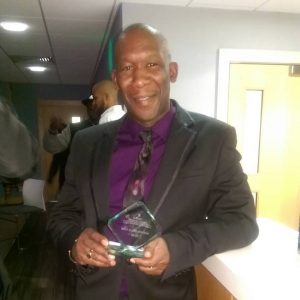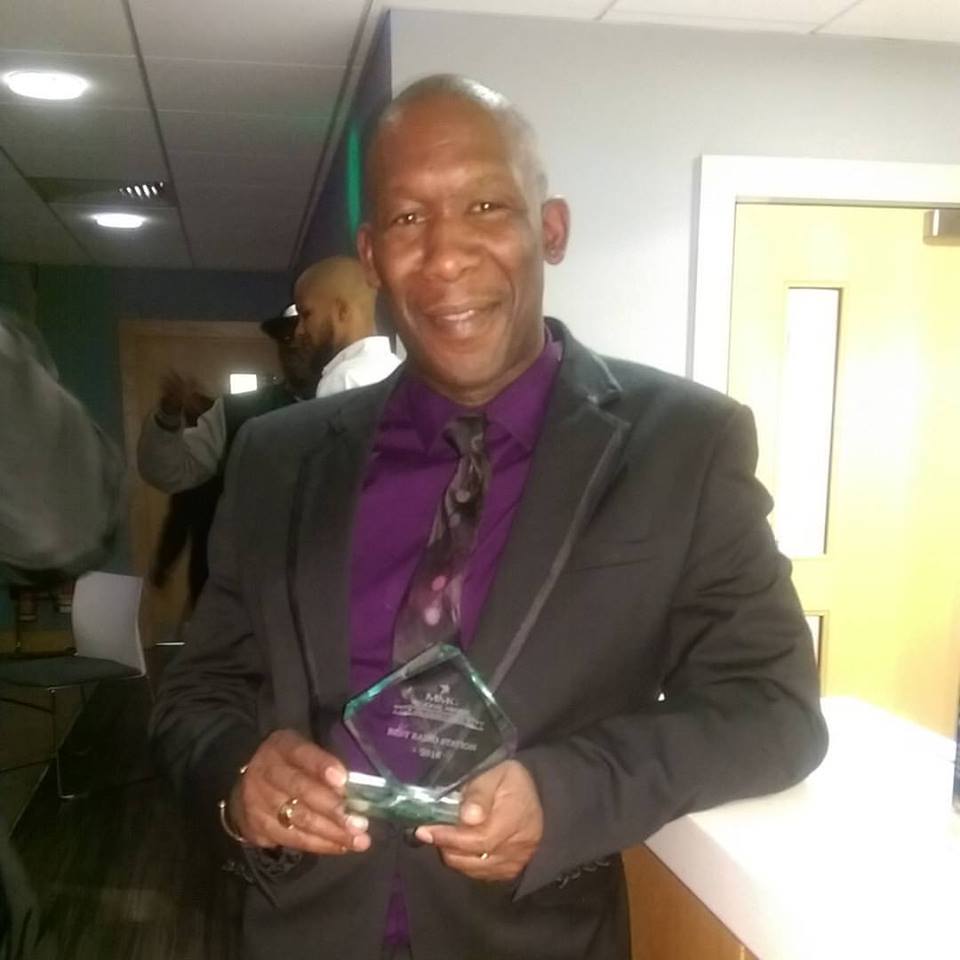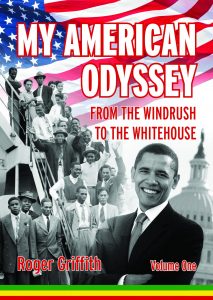 email me at rogergriffithwriter@gmail.com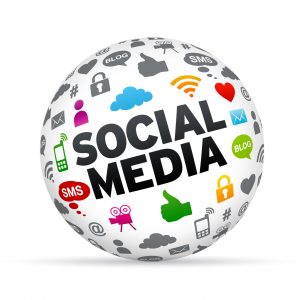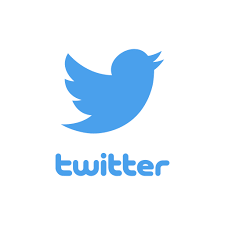 Instagram – 2morrow2dayinfo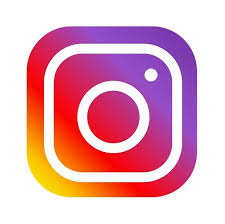 Roger is a social entrepreneur, lecturer and engaged in several community and social action projects. He has been a diversity trainer and champion for over 30 years following 18 years of local authority experience including 8 years in a senior leadership and equalities roles.  He was the Executive Chair for 11 years at Ujima Radio where he is also a broadcaster. He is also the Managing Director for his 2morrow 2day Community Consultancy connecting businesses and organisations with the many talented communities in Bristol. These initiatives include consultation, media, employment and diversity projects. He is a lecturer for UWE Bristol helping to diversify the curriculum across a range of faculties and a number of community engagement projects.
A keen writer he published his first book 'My American Odyssey-From the Windrush to the White House Volume One' in 2015 about the American Deep-South comparing America and Britain during the term of the first black president and his own family's journey from the Caribbean. He is an artistic producer, a contributor to the online cultural magazine Bristol 24/7 and Bristol Post and a film curator with the Come the Revolution collective at Bristol Watershed. Rogers sits on the Arts Council England board south-west.
In March of 2018 Roger was awarded the Bristol Lord Mayor's Medal for his community and voluntary work on race equality. in 2019 he was awarded an MBE for his work in Diversity and Culture. He is currently preparing and researching his second book Reflections Across A New Black Atlantic featuring his personal insight and connections across the African Diaspora and a play based on the presidency of Barack Obama.
Short Biography
Roger Griffith MBE is a consultant and MD of his company 2morrow 2day. He is a writer and social activist. He is a lecturer for UWE Bristol broadcaster and former CEO/Chair of Ujima Radio an award-winning community radio station. He is a creative producer and sits on the Arts Council England South-West board. He has a passion for sharing cultural stories, global observations and insights  on race, inclusivity and social inequality.
From George Floyd to Colston statue vis Covid-19
https://www.bristolpost.co.uk/news/it-time-lift-rock-racism-4230523 
My first published poetry
https://www.bristol247.com/culture/books/of-riots-and-rebellions/    
Excerpt from my book My American Odyssey: From The Windrush to the White House 
Some feedback on my book and my writing:
Dr Paul Stephenson OBE. Civil Rights Campaigner, and leader of the influential Bristol Bus Boycott said:
"This is an impressive piece of writing; part-memoir, part-cultural history and part-political essay. It is an important story told from a personal perspective depicting the achievements and struggles of Black communities uprooted from their African roots and charting their new lives in America, the Caribbean and the UK. It's a fascinating read that will appeal to a wide audience across Britain and around the globe."
It was this journey, and belatedly discovering the value of education that drove Roger to write his book. Roger wanted to tell the story from unheard voices from the first generation  to be born Black and British post World War II. Roger has written articles, blogs and reports on race.
My American Odyssey – From the Windrush to the White House Volume One, Author Roger Griffith Published February 18th Available from Foyle's Booksellers Cabot Circus, Amazon and all good online retailers and direct from author on rogergriffithwriter@gmail.com 07770-26311.  We're pleased to say that the book is available on Amazon here: http://rogergriffith.co.uk/   http://www.amazon.co.uk/My-American-Odyssey-Windrush-White/dp/1781323062/ref=tmm_pap_title_0?ie=UTF8&qid=1423820978&sr=8-1 Paperback. £9.99 ISBN 978-1-78132-306-9    E Book. £3.99 ISBN 978-1-78132-307-6.
For  a  

 version of this click press info post launch
Engaging, Inspiring and Informed – a must read."
"A rare thing in publishing: The personal story of a working class man of Caribbean ancestry, navigating the England of the 80s dealing with racism and the severe economic climate of the Thatcher years ultimately leading to steering Ujima Radio cic , a successful Bristol based community radio station.Griffith moves seamlessly through his own individual journey from multicultural London to a white working class estate in Bristol and then onward to the United States, where he returned repeatedly, to piece to together the story of the fight for civil rights of African Americans and what that struggle has meant for him and his own odyssey. The book weaves travelogue, social commentary , history and politics in a fluid informed and accessible manner. It is highly recommended. I'm looking forward to Volume 2
I loved the infusion of the author's personal history and thoughts ."
By Mobs on 12 Mar. 2015
Format: Paperback Verified Purchase
"Could not put it down as soon as I started reading. I loved the infusion of the author's personal stories/life and thoughts with Black history. I also enjoyed the intertwining of stories and cultures from Africa, the Caribbean, the USA and the UK. A great history book with excellent storytelling as well. Well recommended!
Insightful read"
By Polly B on 31 Mar. 2015
"The mix of personal stories and cultural insights makes for a very engaging read. Clearly a huge amount of research has gone into documenting the British and American Black history but it is the author's reflection that gives this book the edge. I echo the sentiments of the previous 5 star reviewers who've said it all!"