Becoming an Arts Council England supported artist has given me freedom and confidence to create with support.  Currently I have three writing projects. A play Dreams of My Father about the life and presidency of Barack Obama. A fiction book about toxic masculinity and my second essay book Reflections Across a New Black Atlantic. I have also written articles for newspapers and my first piece of published poetry. See below for details on all these projects to Develop My Creative Practice.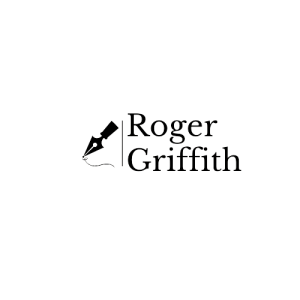 Please do find the works from other writers I support and work with:
Other resources I recommend:
COMING SOON!
Film
TV