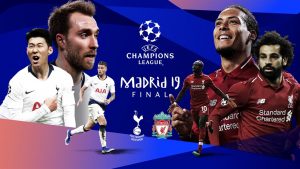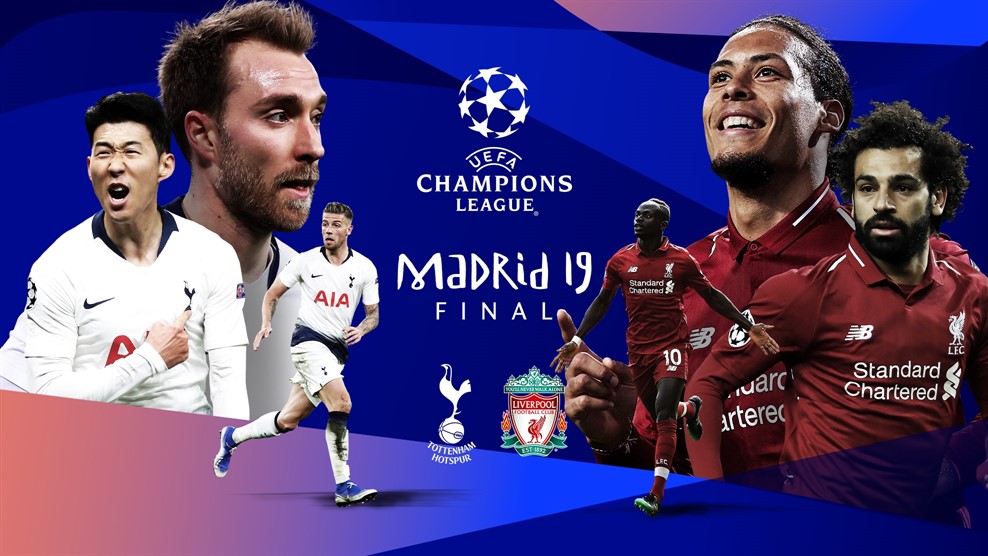 MORE THAN JUST A GAME
AN ODE TO THE CHAMPIONS LEAGUE FINAL 2019 SPURS VS LIVERPOOL
These two clubs forged from working class stock
Today both seek glory from that beautiful big-eared pot.
Many believe the semi-final drama is far from complete
As the teams prepare to expunge the bitter taste of recent defeat.
In Klopp and Pochettino, we have two new zen masters
Keen to respect the traditions of Shankly and Nicholson many years after.
They are producing new dynasties in their own image
Turning potential into results with swagger and steel to deliver much damage.
This season Liverpool buried their legend Tommie Smith, who could kick you in the head
Whilst Glenn Hoddle this time performed off-field miracles to rise from the dead.
To Madrid the fans travelled from Anfield and White Hart Lane
Whilst across the world their clans will share the joy and the pain.
Cockney versus Scouse, opposites here do not attract
But this is a match made in heaven, that much we do know for a fact.
Yet from Toxteth to Tottenham they rose up together in insurrection
To fight for their view of human rights during an almighty 80s rebellion.
Though their communities have much changed, one thing remains the same
For us both; Football is more than just a game.
May the best team win, que sera sera and all that
For me a life-long Spurs fan, that is just too much chat!
You'll never walk alone! Come on You Spurs! These are our angel sung anthems
But only the football gods know which team they will crown European Champions.
ENDS
By Roger Griffith on the train from London to Bristol on way to White Hart Lane
1st June 2019.